Eat These Foods For More Energy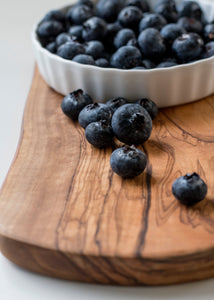 Listen to our Registered Dietitian, Jamie, give you some foods to eat to boost your energy naturally so you can feel energized all day long.
Eat These Foods To Boost Your Energy, Naturally!
In our last class, we talked through some of the foods and drinks that are stealing your energy. In today's class, we give you an actionable list of foods that will help you feel more energetic, all day long.
No afternoon energy slump for you! We even include a few super easy, really delicious recipes that you can use right now.
Aren't you ready to get back your energy and feel great again, so you can do all the things you want to do? (Hear how Ashley experienced so much more energy after changing her diet!)
Ready for an energy boost? Check out our next video here.